How to choose a corporate gift voucher
For a company, sympathy capital is the cement of any lasting and maintained customer relationship. Do you share this state of mind? It's time to explore the concept of end-of-year corporate gifts Giving a corporate end-of-year gift is a real way to strengthen your ties with your employees and also to thank your employees. To choose the right one corporate gift end of the year you must adapt your ideas end of year corporate gifts to your target, i.e. choose a gift that is related to the interests and hobbies of the person in question. Go for originality with a useful and attractive end of year corporate gift, you will certainly leave a mark on your customers' minds.
Discover our catalog: + 2,000 corporate gifts
Reward your employees with an end-of-year corporate gift

As the end-of-year holidays approach, end-of-year corporate gifts financed by the CE budget are a real strategic asset! These end-of-year corporate gifts allow you to maintain a cordial and lasting relationship with your main customers, partners or shareholders. Need inspiration? Go to our catalog hightech.fr gifts ! you will find plenty of business end-of-year gift ideas there.
What will make the difference is a personalised corporate gift idea specially designed for the person, they will feel valued because it is a mark of attention, a unique corporate gift for a special person.



A personalized business gift in the image of your company
Take care of your brand image! Customize your end-of-year corporate gift by affixing your group's logo, a message for example. Personalising a corporate gift at the end of the year allows you to leave a lasting impression on the customers and partners you wish to reach. To do this, you simply define the branding options for your corporate year-end gifts directly from our site. The personalisation of a corporate gift is a relational marketing approach that allows you to build customer loyalty, it is a real communication tool. To spread your logo to your customers and collaborators, we offer you the possibility to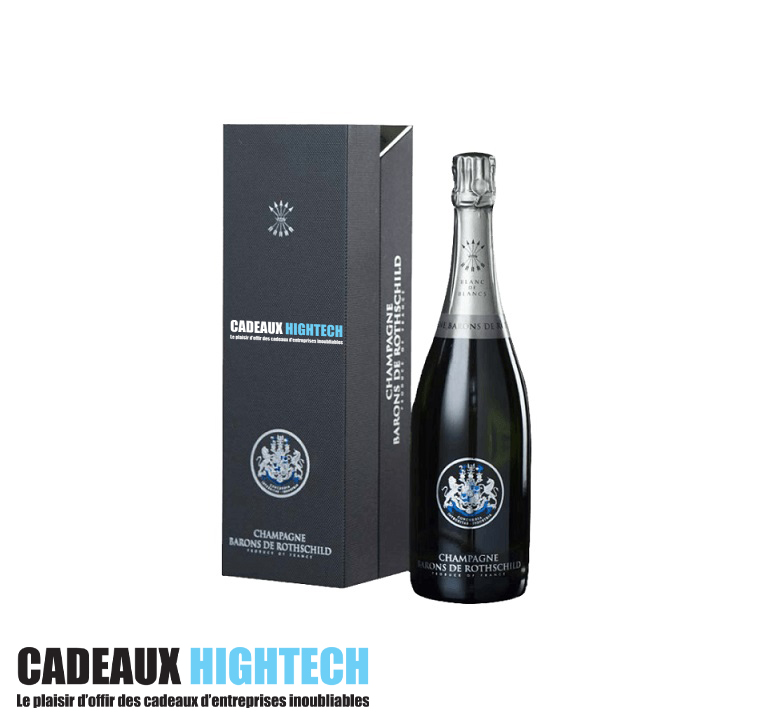 partners. You have access to our best selling business gift.
End of year corporate gifts financed by your CE
Find an idea corporate gift original and personalized end of the year is now much easier! To stand out, turn to high-tech company end-of-year gifts, less conventional than traditional office supplies. The end of the year corporate gift can be financed by a CE budget and is today a plausible solution for many companies. The law requires the establishment of a Works Council - or CE, as soon as the minimum workforce of 50 employees is reached. Elected for 4 years, the EC has social, cultural but also economic attributes. It contributes to the defense of employees, and offers them exclusive offers such as end-of-year corporate gifts at discounted prices: cinema tickets at reduced prices, vacation rentals with advantageous reductions, etc. It also grants funds for the design of personalized CE gifts and promotional items bearing the company's image.
Thanks to the budget naturally allocated to corporate gifts, you can afford to reward your collaborators and employees.

Gifts-hightech.fr and corporate gifts
For the end-of-year celebrations (Christmas, New Year) or to celebrate the approach of the summer holidays, consider spoiling your best customers with end-of-year corporate gifts! Depending on the period, do not hesitate to consult our best selling business gifts, regularly updated. Stand out, change from the traditional basket filled, filled with chocolates, sweets and other sweets of all kinds: thanks to us, go to the high-tech end of year corporate gift!
At the forefront of modernity, newly created companies tend to diversify their offerings of promotional items in terms of end of year corporate gifts. Like them, make the choice of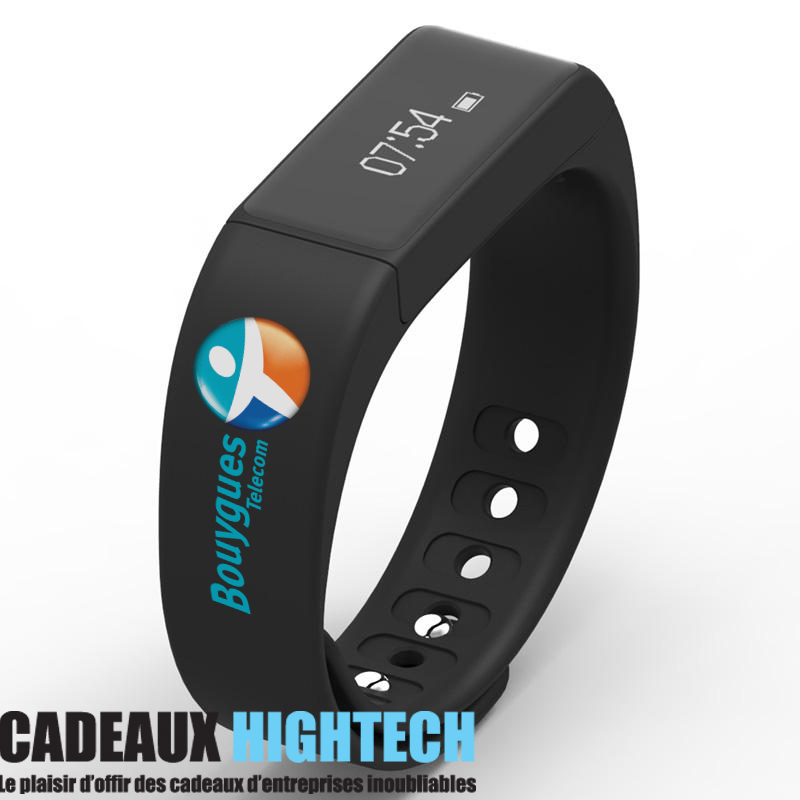 new technologies with our different ranges of high-tech end of year corporate gifts: touch pad, external hard drive, watch phone… The choice is vast on Cadeaux-hightech.fr!
In this way, you offer your service providers a unique corporate gift that is practical and usable on a daily basis. An excellent marketing showcase, with remarkable efficiency!

Affordable high-tech business gifts

Dozens of products are offered in our catalog: your end-of-year corporate gifts of your dreams are certainly there!
For thrill seekers, you can for example opt for the traditional corporate gift sports camera, useful for any occasion.

For the more homebody, choose a practical high-tech gift like a blu-ray DVD player for daily use. On the other hand, a mobile charger will be much appreciated and always useful when traveling.

Try to adapt as much as possible to the target of your business gift. The more the company gifts at the end of the year stick to the image of the partner concerned, the more this special attention marks his spirit. A simple object can allow you to perpetuate a marketing agreement: the cordiality of a company consolidates good relations… and maintains the loyalty of its service providers!

The pleasure of offering an unforgettable CE gift or corporate gift

Gifts-hightech.fr is the essential specialist in CE gifts, offers you the best selling CE gift, corporate end-of-year gifts and business gifts. This is why we offer a wide range of high-tech products for companies or works councils. Thus the budget for social activities but also the operating budget for works councils allows you to take advantage of reduced prices on thousands of gifts. Reward your employees with a personalized CE High-Tech gift.
Most viewed categories
Business gifts: Ideal to thank and retain your customers or partners.
Offering a business gift will allow you to develop your notoriety while building customer loyalty. Our business gifts are 100% customizable, add a logo or a message to be sure to reach your target. Unique at Cadeaux-Hightech.fr, it's + 2,500 business gifts and end-of-year corporate gifts to personalize to be sure to please!

End of year corporate gift:
Cadeau high-tech offers you several ideas for end of year company gifts for the works council.
The end of the year is a festive time when people are usually in a good mood because they go on holiday or get together with their families to celebrate the new year together. This is the ideal occasion to give your corporate gifts at the end of the year. It is a symbolic gesture that will bring joy to your employees during this festive period.
Choose your corporate gifts at the best price on our website cadeaux-hightech.fr. The best sales customer gift assures you a multitude of choices for your customer gifts.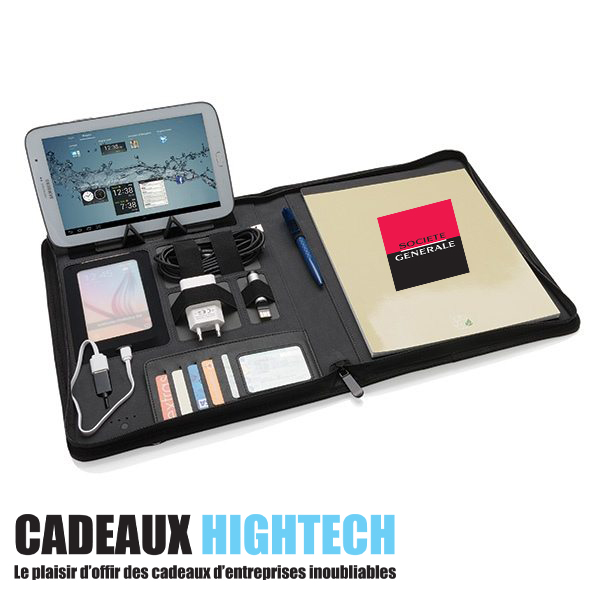 Opt for a personalised end of year gifts to bring a personal touch to your end of year corporate gifts and thus score points with your collaborators, customers, employees. You can personalise your corporate gift with a message, a logo or an image
Offering corporate gifts at the end of the year is an effective way for you to target your brand to all the positive feelings during this festive period.
End of year customer gift ideas
Show your interest in working with your customers through our end of year corporate gift ideas. Encourage them to remain loyal to you with small attentions through our end of year corporate gifts. Your employees will undoubtedly appreciate this gesture of thanks to end the year in style. Check out our selection of corporate gift ideas for the end of the year without further delay.
Gloves to stay warm
A hat to protect you against the cold
A photo frame to keep a nice souvenir
A touchpad
A JBL speaker for listening to music
A high tech end of year corporate gift
Thank your employees by offering them a high tech end of year corporate gift. Choose a corporate gift that they will have in their sights all year round.
The essential cell phone accessory nowadays to communicate with the outside world through messages, mails and much more. This accessory needs a charger to power it to last the day, which is why we offer  phone chargers as an end-of-year corporate gift. Your gift will be used once or several times during the day. You can personalise the phone charger with your logo so that the designer remembers you. The latest trend in phone chargers is the USB cable-free chargers that stay connected with the wireless charger!
A responsible and sustainable end of year corporate gift
Our planet is under threat from the countless amounts of plastic waste thrown away by industry and consumerism. Everyone can do something to limit the damage with a simple gesture. Be aware of the environmental impact of your original corporate gifts.
Choosing environmentally friendly gifts such as our organic USB stick or a  insulated mug which can replace the plastic water bottle that is usually thrown away after one use, while the insulated mug is both reusable and easily recyclable over and over again.
Original corporate gift for the end of the year
The end of year festivities, usually accompanied by a cold period, is the perfect occasion to offer your employees original corporate gifts to keep them warm throughout the winter.
A cashmere scarf is a luxury end of year corporate gift that you can give to your employees or if you have a limited budget you can opt for a soft and warm scarf or a neck warmer. You are free to choose the color of your choice the message you want to convey and through this 100 % customizable gift.
A mousepad Customised ease of use of the mouse for your research Evo mouse scrolling. It is also a decorative accessory for the office so you can customize it with your logo, message, photos of your company. The custom mouse pad is a low cost advertising tool for your company.
Personalised end of year corporate gifts to enhance your company's image
The end of year gift is a real advertising tool to stay in the mind of your employees and customers throughout the year. You will find on Cadeaux Hightech corporate gift ideas for your company at the works council. The end of year gift is much appreciated by employees because for them it is more than a gift, it is a reward for the work done throughout the year. You can also offer an end of year gift to your best clients and collaborators. Whether it is for a man or a woman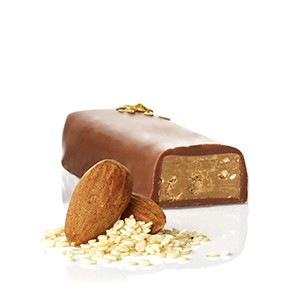 All our corporate gifts can be personalised according to your tastes and desires. Personalize jewels, high-tech gadgets, office decoration, clothing ... personalization is declined on multiple media. On hightech gifts you will find many original and unusual corporate gift ideas for men, women and children. All our corporate gifts are customizable in a few clicks on our website. We also have some nice corporate gift box for your seminars, business gifts, CE gifts.
Our team remains at your disposal for any request regarding the end of year company gift.
Also discover our barbecue set and sports bag