---
The Black Smart Fitness Connected Bracelet represents one of the most trendy corporate gifts of the moment.
The synchronization of information is done wirelessly via Bluetooth, or on your PC by USB cable. Functions: Sports data recording, sleep tracking, display of calorie consumption, and distance traveled.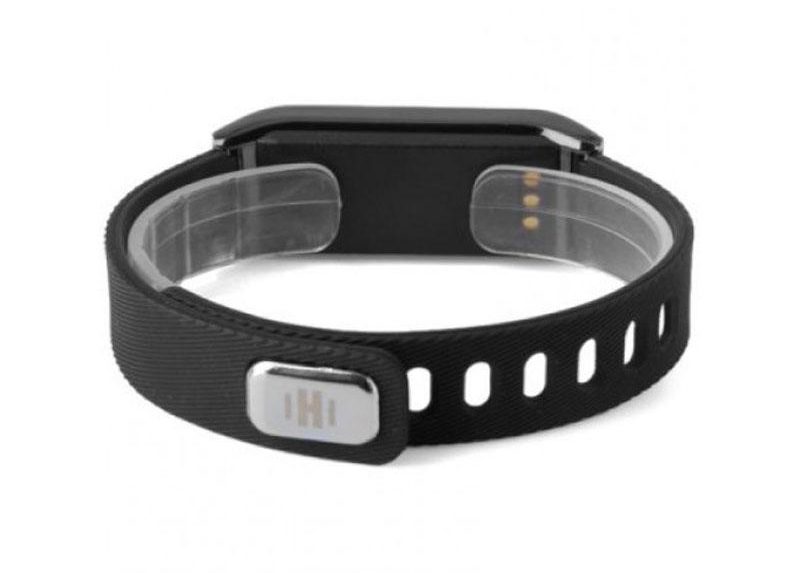 It is an accessory "smart bracelet", which allows you to follow the sports activities of the day, and to control the quality of sleep during the night.
thanks to a Bluetooth connection or from your laptop or even a USB connection, the synchronization of information is done very quickly and very easily.
This bracelet will be very useful for getting back in shape, monitoring daily activity such as recording sports data (number of steps, distance covered), night control with the number of hours of sleep in the cycle, it monitors heart rate, it displays the consumption of calories as well as those burned, without forgetting the stopwatch.It will allow you to take care of your health, since it allows you to set personalized daily goals. Indeed, it follows and indicates the progression over time, like a mini sports coach… ..not bad enough?
In addition, there are several applications depending on the smartphone you have (IOS or Android). When close to a phone, the bracelet displays an incoming call notification without draining your phone's battery thanks to bluetooth connectivity. Synchronization is done automatically when the bracelet is located less than 10 meters from the smartphone.
It therefore allows simple, fast and efficient use. From an aesthetic point of view, it is an elegant and thin accessory, available in different colors to match your clothing line even more easily.By monitoring your night cycle, it also analyzes the duration and the quality of your sleep, the number of awakenings. And you also have the option to wake up gently with the wake-up option (silent vibrating alarm) without disturbing others. Practical no? So don't wait any longer and let your employees and clients benefit from this very practical and useful accessory in everyday life.




---
A corporate gift as a message carrier
You are starting a new year, but you do not forget your employees who have given everything to show good results. The same goes for your customers who particularly appreciate your business. Stand out with products that can make your communication successful with dons-hightech.fr. High-tech objects have experienced an exceptional boom in recent years and take the opportunity to boost your image through tailor-made products.
A corporate gift as a bonus for an employee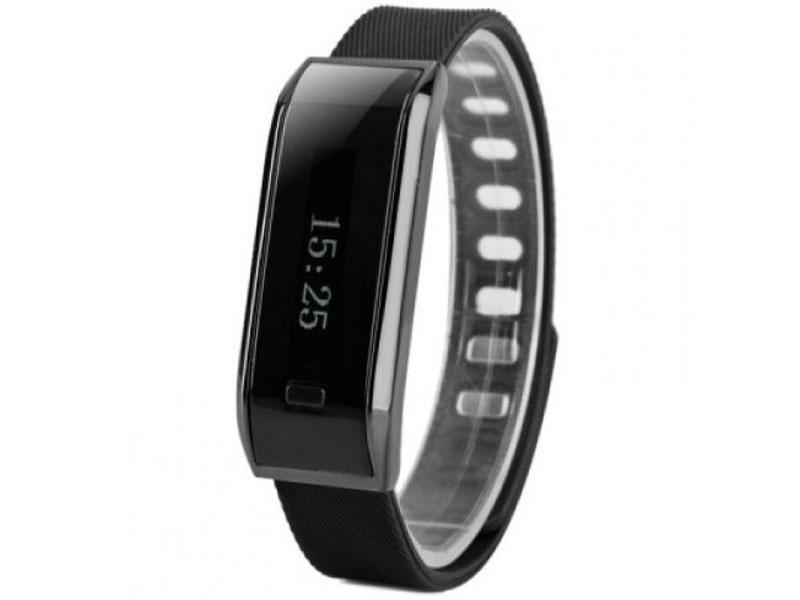 Give priority to the work carried out by an employee through a corporate gift is an act of thanks for what he has produced to promote your business. You thus create a climate of trust and enthusiasm among your employees. What's more, your company becomes an attractive place to work that motivates them to do even better.
However, the gifts you offer to your employees should not be considered as remuneration that could be subject to social contributions. Thus, the amount allocated to their purchase must remain modest. Gifts should also be given at a special event that has no connection with your employees' positions and activities. In this sense, you can give them to them on the occasion of a wedding, a birthday, the birth of a child, end of year celebrations ...
A corporate gift to attract new customers
A corporate gift can be personalized to make it an advertising object that would improve your communication. On gifts-hightech.fr, you have a personalization service for the products you want to buy. This online store specializes in printing or engraving logo or brand or slogan on customizable items. Indeed, Hightech Gifts is a company able to offer you an assortment of products that meet your needs. And thanks to a tailor-made offer, you are sure to benefit from visibility that can strengthen your image with your prospects, through your employees and customers and their relationships.
Sometimes all it takes is attention to your gift for your business to be noticed. Here is already a step towards your marketing success which will impact your notoriety, in particular if you choose the products of dons-hightech.fr.
A corporate gift integrated into a loyalty program
Of course, you have to find new customers. But, it is also important that you pay attention to those who are loyal to you. A corporate gift to a customer is a mark of recognition for his loyalty to your goods and services. If you are running out of ideas, the Hightech Gifts online store has a large catalog of electronic products that are both trendy and very practical in today's daily life. From tablets to connected objects that make certain tasks easier, you are spoiled for choice.
Moreover, successful communication is often based on an excellent perception that prospects have of it. So, what more than to play the card of modernity to symbolize the dynamism of your company.

Standard USB charging
Power supply: 40mAh polymer battery
Battery life: +96 hours
The available marking modes: