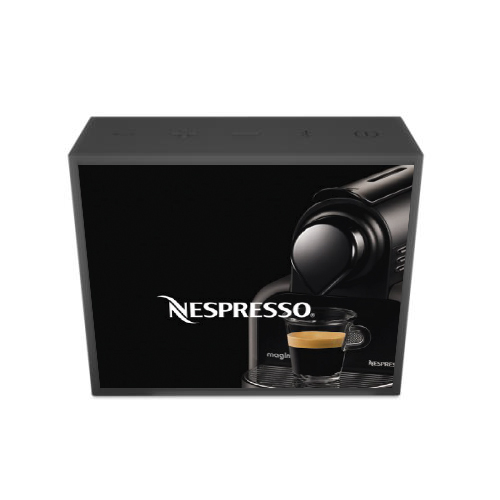 Technological objects play an important role in everyone's daily life. This is where this bluetooth speaker comes into the picture as corporate gift ideal. Practical and with several features, this business gift is sure to please the recipient.
An effective corporate giveaway for corporate marketing
Today, marketing techniques differ depending on the results a business expects to achieve. The corporate gifts constitute an interesting idea insofar as they make it possible to establish a more convivial relationship between the company and the beneficiary. In addition, the possibility of personalization provides added value to this type of corporate gift. There are many business gifts that can be offered to employees, customers or partners. You just have to choose the one who will succeed in pleasing and meeting everyone's expectations.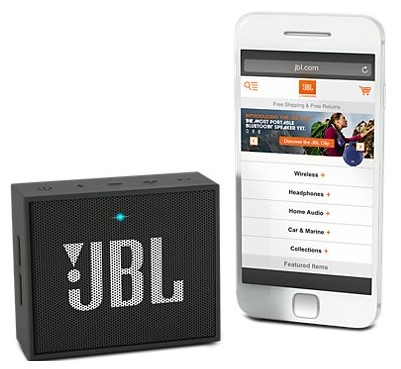 A high-tech business gift that is useful for everyday
In this era where technology is an integral part of our daily lives, offering a pregnant Bluetooth as business gifts remains an interesting idea. Besides his design compact and the sound quality it offers, this accessory also has several strong interesting characteristics. Thus, it has Bluetooth connectivity and another auxiliary. Its mono system and its power of 3 Watts allow it to provide crystal-clear sound. It works on battery and has an autonomy of more than 5 hours. Do not hesitate to offer it as a corporate gift for your employees and customers to make them happy.

A customizable corporate gift to highlight your image
Object personalization remains the best way to have more visibility. This Bluetooth speaker lends itself effectively to this technique to allow your company to highlight your name or logo. This type of personalized business gift can easily be adapted to your needs because it is made with quality materials. You will not have difficultytees to personalize it.Compact and convenient, this JBL Go speaker features a rechargeable battery, Bluetooth operation, hands-free functionality, an auxiliary input and a great design for a great sound experience.