Start a great entrepreneurial story by joining CADEAUX HIGHTECH - leader in its market
We offer you the opportunity to invest in a fast growing market
A concept innovative
A niche market, valued at over 20 billion
A accompaniment permanent
A communication dynamics
A exclusive on your area (no competitors)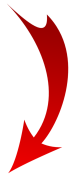 HIGH TECH GIFTS
As a leader in the field of personalised corporate gifts, we offer exclusive franchise solutions for your area through our online platform.



No. 1 in France
15 years of experience

+ 1 million turnover

INTERNATIONAL PURCHASING OFFICE
0 premises - 0 stocks - 0 stress 1 PC, 1 phone and your good mood 😊
An innovative and growing concept
- No competition local
- A technique for customising products unique in France
- A marketing strategy approved (showcase site, natural referencing)
Investing in a profitable franchise
- From from € 990
- From 30 to 250k€ turnover annual fee depending on the area
- Simplicity commitment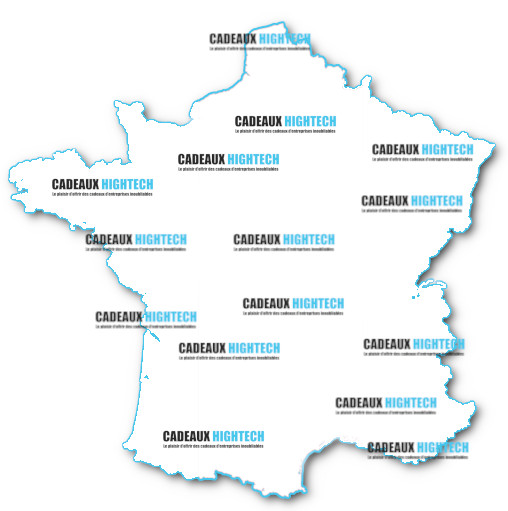 Who are we?
With a national presence and an efficient website, Cadeaux Hightech offers personalised corporate gifts throughout France. A concept that has grown rapidly since its launch more than 15 years ago, with the expansion of digital technology in recent years.
Cadeaux Hightech is an innovative and successful company thanks to its technical expertise in personalising products from small and large brands. From small to multi-national companies, Cadeaux Hightech covers the whole of France with a market potential estimated at more than 20 billion euros (works councils, very small companies, SMEs, institutions, local authorities). Our central purchasing office negotiates attractive international rates based on order volumes with more than 8000 partners. Our import network guarantees us competitiveness all year round.
Our advisors are at your disposal to help you determine your choice of entrepreneurship and your area of activity.