This mobile charger charges virtually any device with a USB port. In addition, its small size is ideal and allows you to take it everywhere!


---
A corporate gift to better collaborate
Do you want to strengthen ties with your employees and partners? Nothing better than to offer them each a corporate gift reflecting their effort in achieving the objectives of your company. The Hightech Gifts online store offers a range of products that meet all your expectations, and even those of their beneficiaries.
A corporate gift for all budgets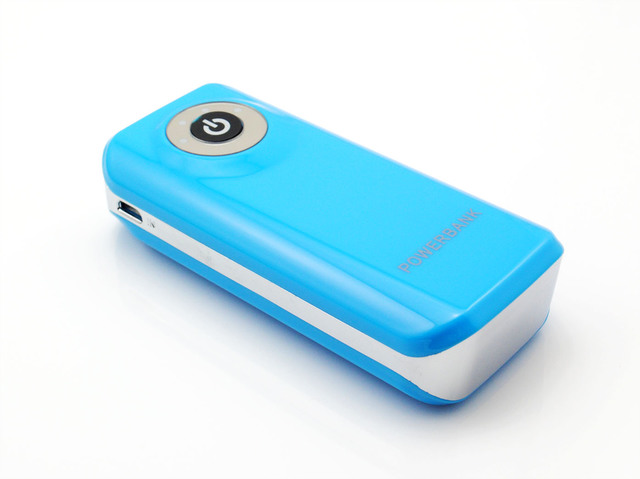 Have you already set an amount for your corporate gift operation? Hightech Gifts is a brand specializing in the sale of various items that can please your employees, customers or partners who all contribute to the smooth running of your activities. Support in your decisions is also provided so that you can decide and transform each gift into a unique good.
On gifts-hightech.fr, you have several personalization techniques available to meet all budgets in order to produce a gift in your image. If you are looking to impact the spirits, this site has all the services you need. Various gifts are available with all the corresponding customization options. You can opt for small appliances (waffle iron, sparkling water machine, etc.), office accessories (cup warmer, pen box, mobile charger, etc.), beauty and well-being (epilator, razor, electric toothbrush, etc.), etc.
High-tech products: best-sellers in corporate gifts
At Cadeaux Hightech, you are at the right address to find the corporate gift that will please your employees and customers, and of course, your partners. A whole range of state-of-the-art technological items is available on the site's catalog.
Whether it is a tablet as a speaker, a connected watch or just a USB key, you can personalize your product by choosing the marking option that suits you: logo, slogan, name of your company. You can also combine these three solutions if the type of corporate gift allows it.
So, do not hesitate to use the services of dons-hightech.fr to make your gifts a communication medium that can impact the greatest number of prospects. Thanks to a successful personalization and a judicious choice of the gift, it is sure that the publicity of your company is assured.

The available marking modes: 






---
A corporate gift: build loyalty while giving pleasure
The satisfaction of a customer and the good mood of an employee mean that your company is going in the right direction when it comes to relationships. To strengthen this special relationship that is developing, don't just stop there. Make a gesture by thanking them in return with a carefully chosen corporate gift.
For your customers, retain them by offering them a product that matches their commitment to your products and / services. Gift Hightech can advise you perfectly on this point and is able to offer you an idea on the product and the personalization that suits your customer loyalty campaign.
The same goes for the consistency and indefectibility of your employees. In return, give them a present as a token of appreciation for those qualities they have demonstrated throughout the year.